Jewellery box with micromosaic views of Rome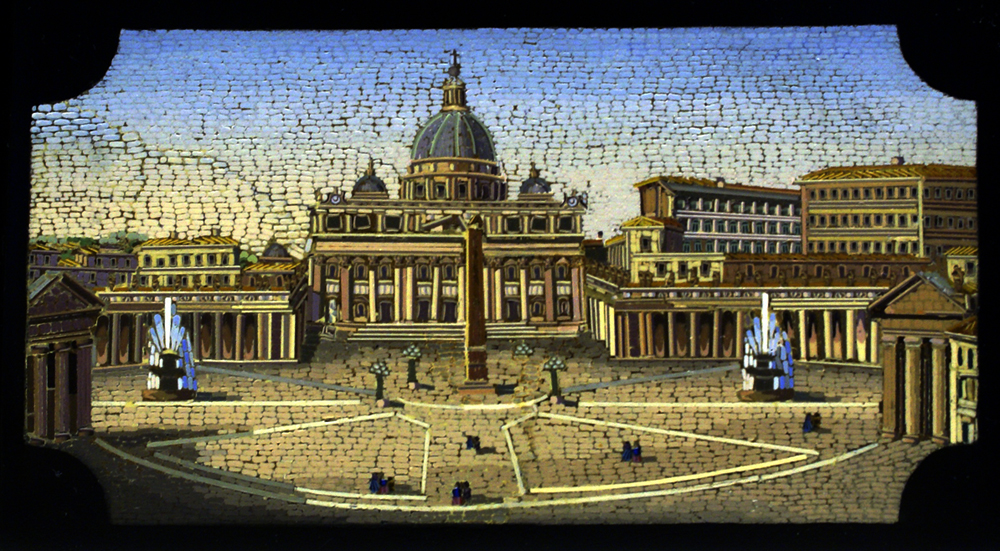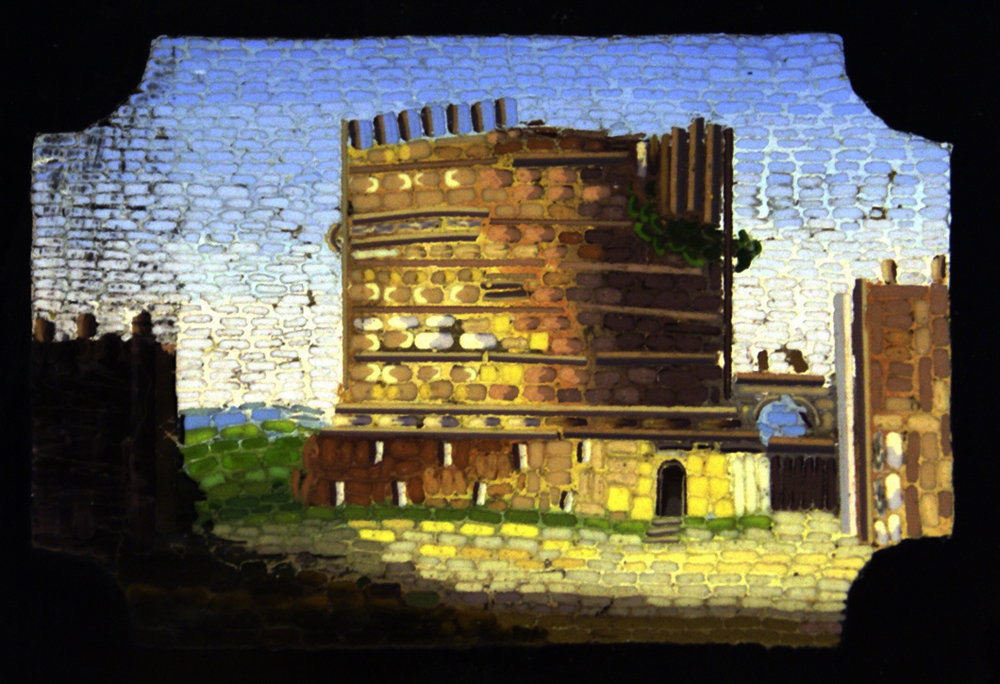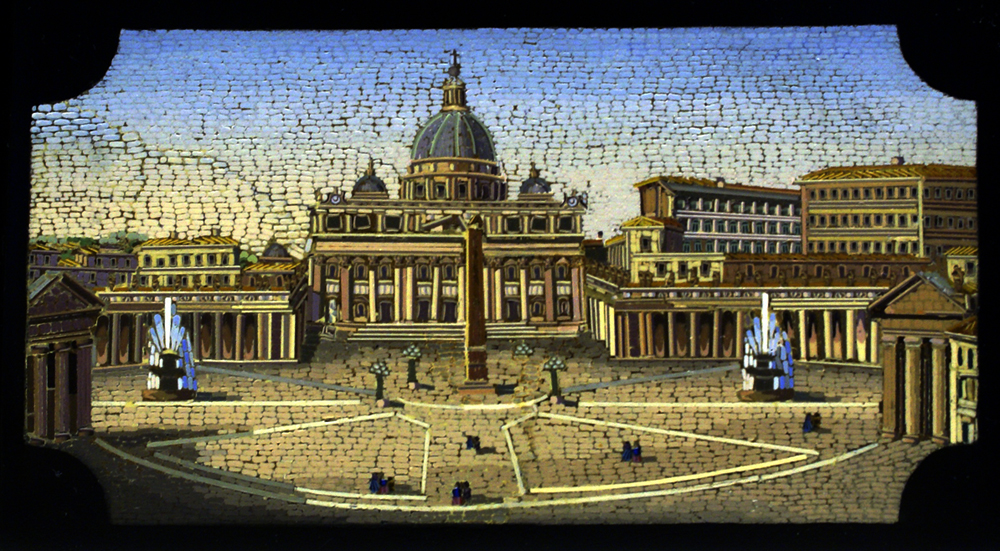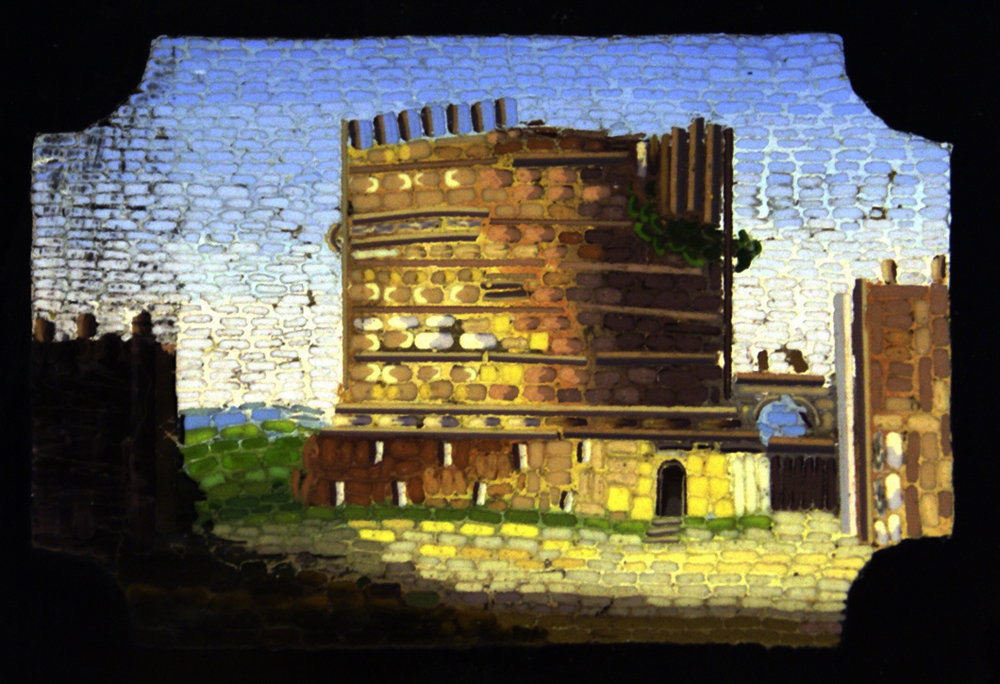 Jewellery box with micromosaic views of Rome
Ebonized wood jewellery casket with gilt bronze helical columns and paw feet decorated on each side with vies of Rome set on slate. The original pink silk lined interior has stamped in gold print the name of the maker and retailer Cesare Rocchegiani's shop in Rome.
Rome 1880s
Perfect condition commensurate with age
Dimensions cm 20x15x20 circa
Cesare Roccheg (g) iani, was active in Rome in the second half of the nineteenth century.
Archival documents show that Rocchegiani received a payment from the Vatican Mosaic Workshop in 1859, therefore it is believed that he began there his career as a mosaicist, and later opened his studio / shop in Via Condotti, 14-15, which appears in the guides for the first time in 1874. Given the quality and level of execution of its micromosaics it is believed that both he and his workers came from the studio of Michelangelo Barberi, remained open until 1873. The composition of its tables seems be adapted from Barberi's drawings, and could have used edges decorated with Greek key borders made in various colors rather than monochromatic. Among the many micromosaics he made, the one depicting "Rome by day and by night" was copied by Barberi. He produced a great variety of micromsoaici, from very large ones, very elaborate tables and paintings, up to small objects, such as small plaques, boxes and jewels. A group of his micromosaics was exhibited at the Philadelphia World Exposition in 1876. In 1880 his table with nine views of Rome was exhibited at the World Exhibition in Melbourne. He was also a member of the committee at the 1888 Italian Exhibition held in London and exhibited at the 1893 Columbian Exhibition in Chicago.