The Arch of Constantine and The Pantheon in Rome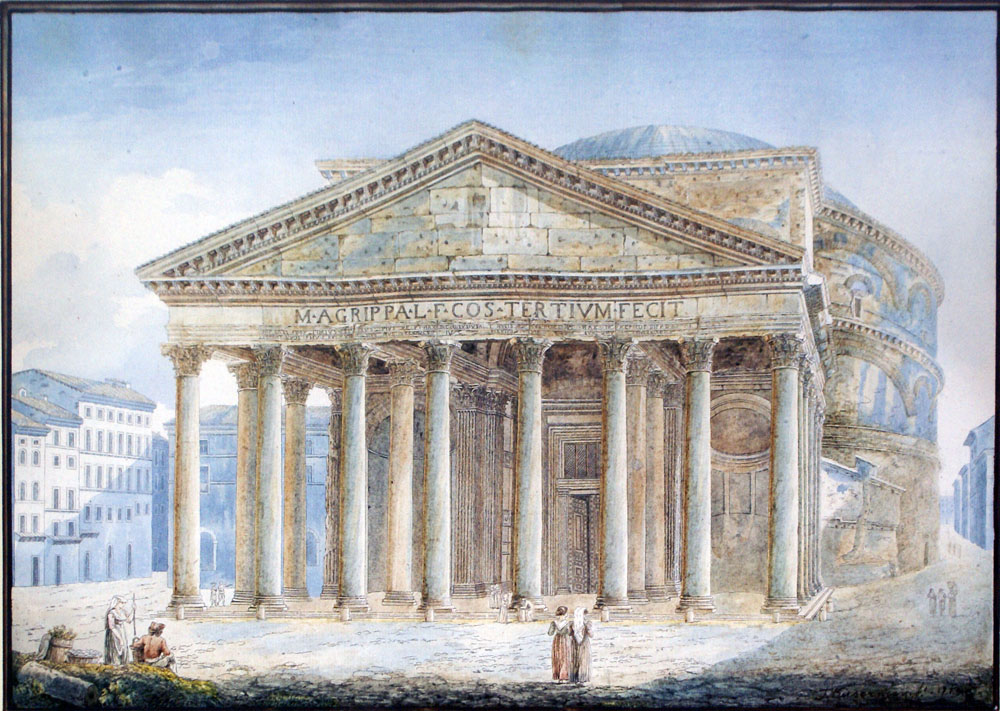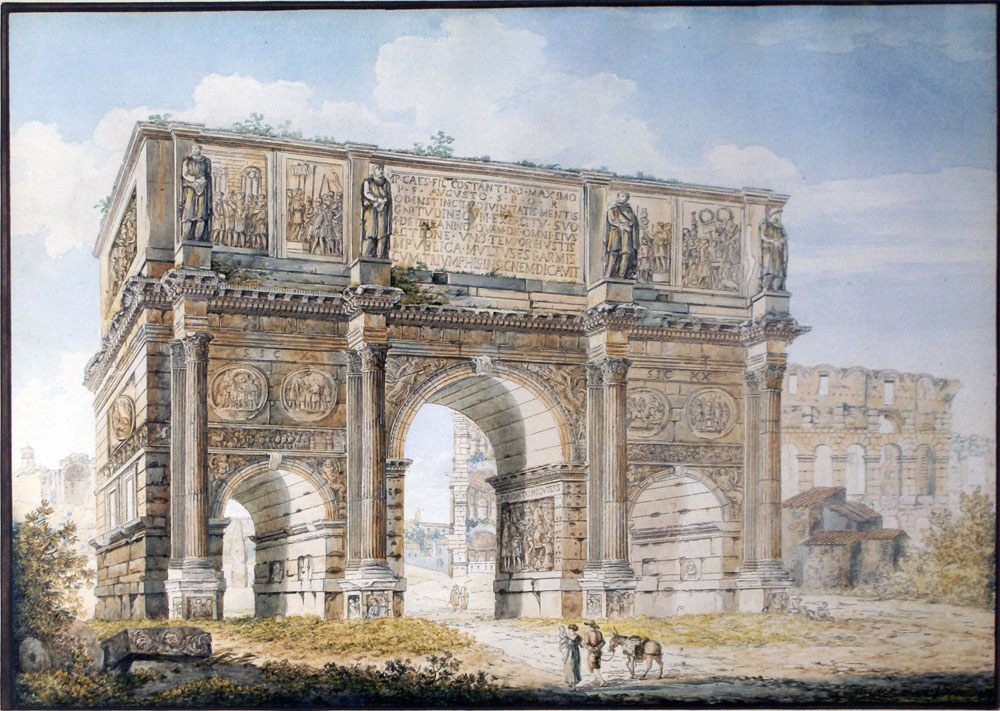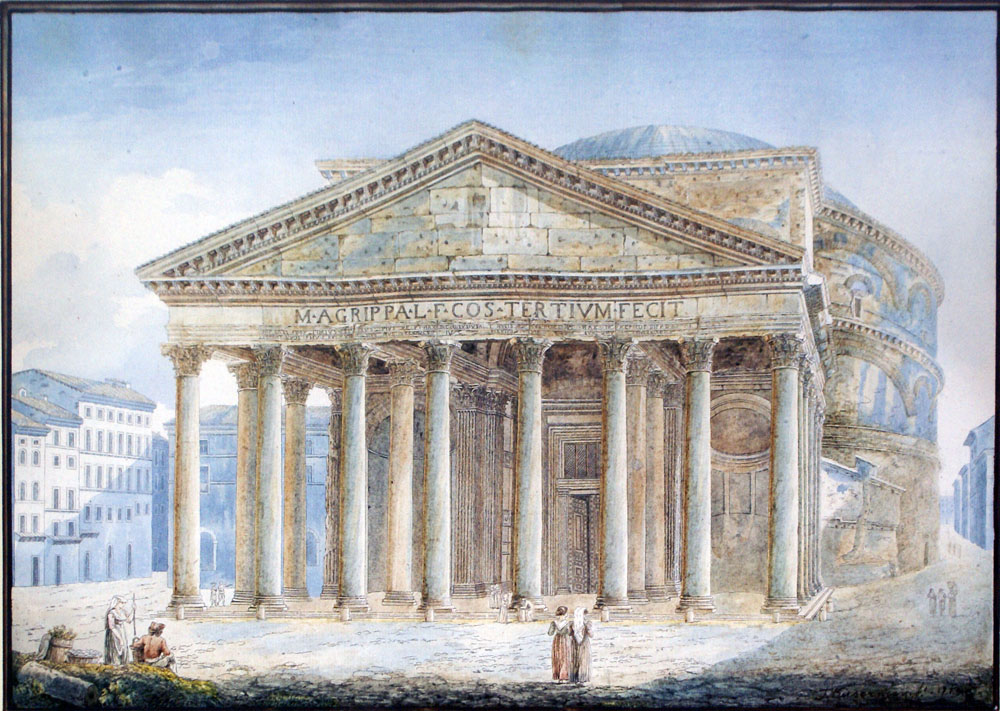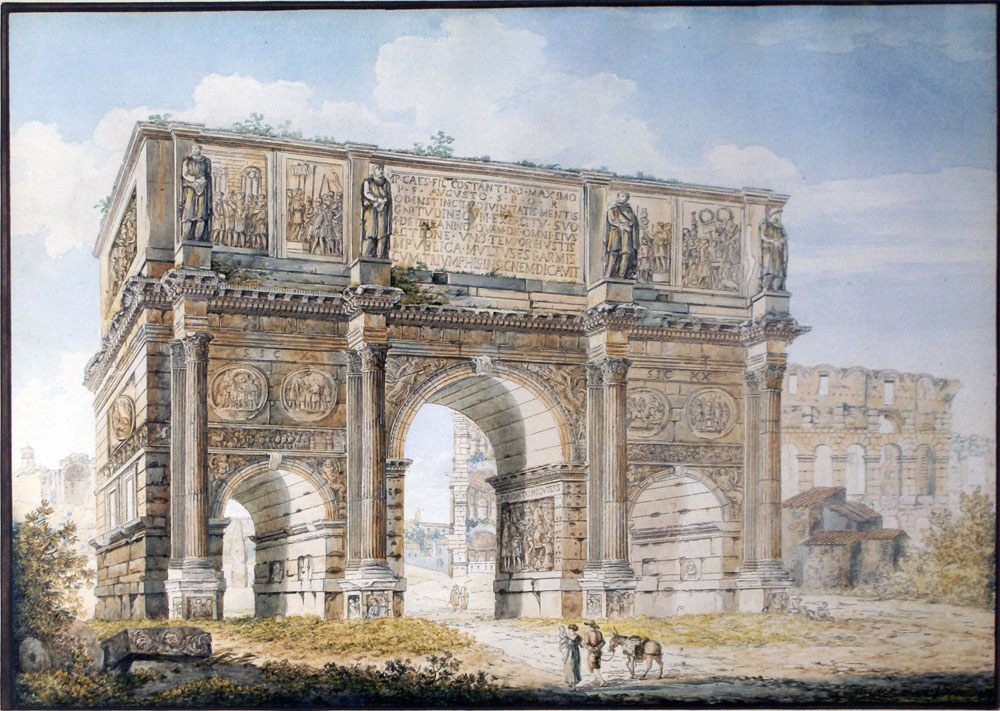 The Arch of Constantine and The Pantheon in Rome
Pair of watercolors over etched outline on paper within wood frames.
Autor: Kaisermann Franz (Swiss 1765-1833)
Signed lower right
Dimension: cm 30x40, cm 50x60 with frames
Excellent condition commensurate with age.
Kaisermann went to Rome in 1789 to work as an assistant to Abraham-Louis-Rodolphe Ducros. However, his time with Ducros was short-lived due to bad relations between the two artists. Kaisermann eventually went to work for Pauline Bonaparte Borghese and her husband Camillo and this is when he produced the majoirty of his views of Rome. He became extremely popular with tourists and his picturesque views were highly sought after by English and German visitors.