Not Available - Hardstone cameo gift of Pope Pius IX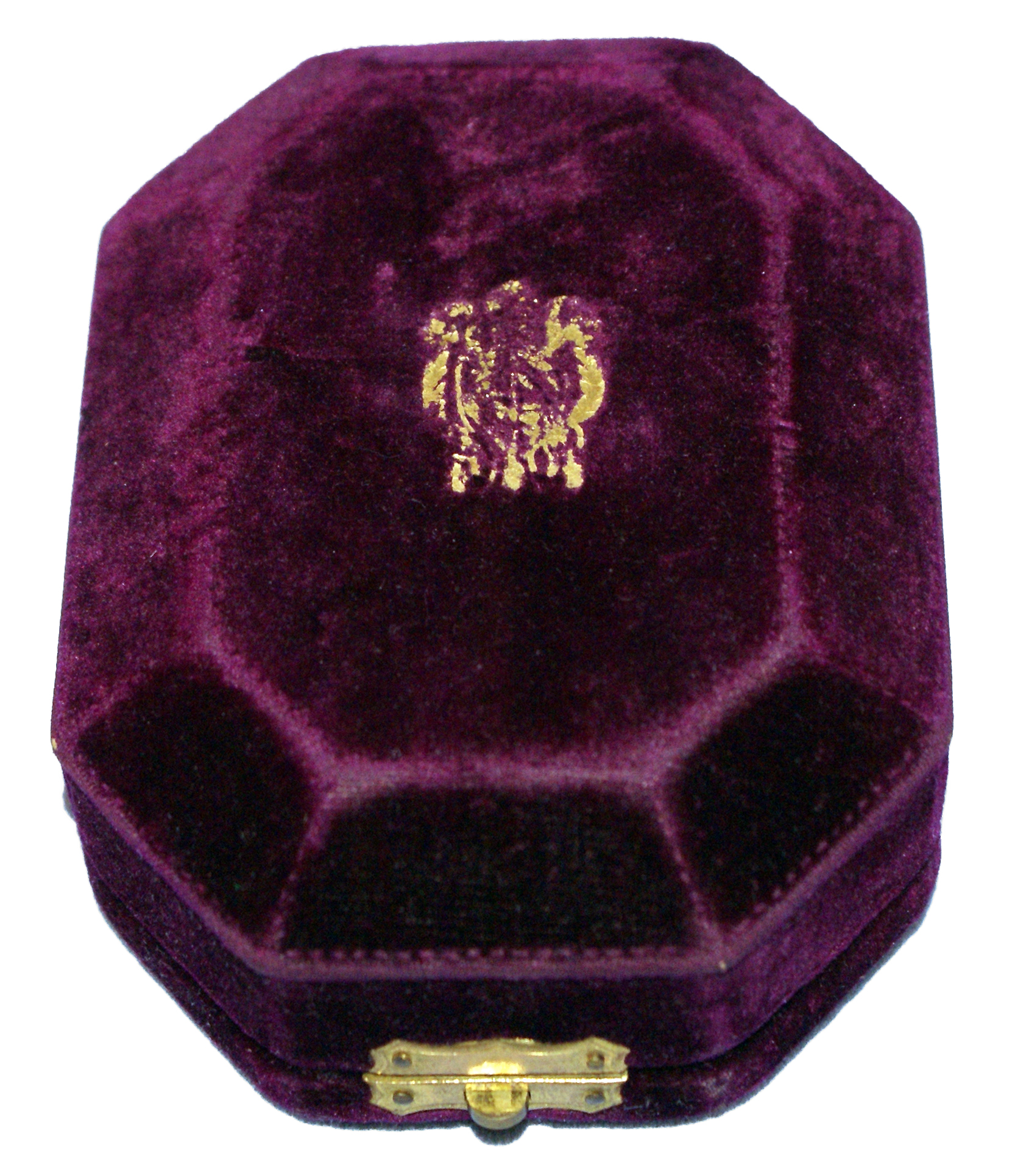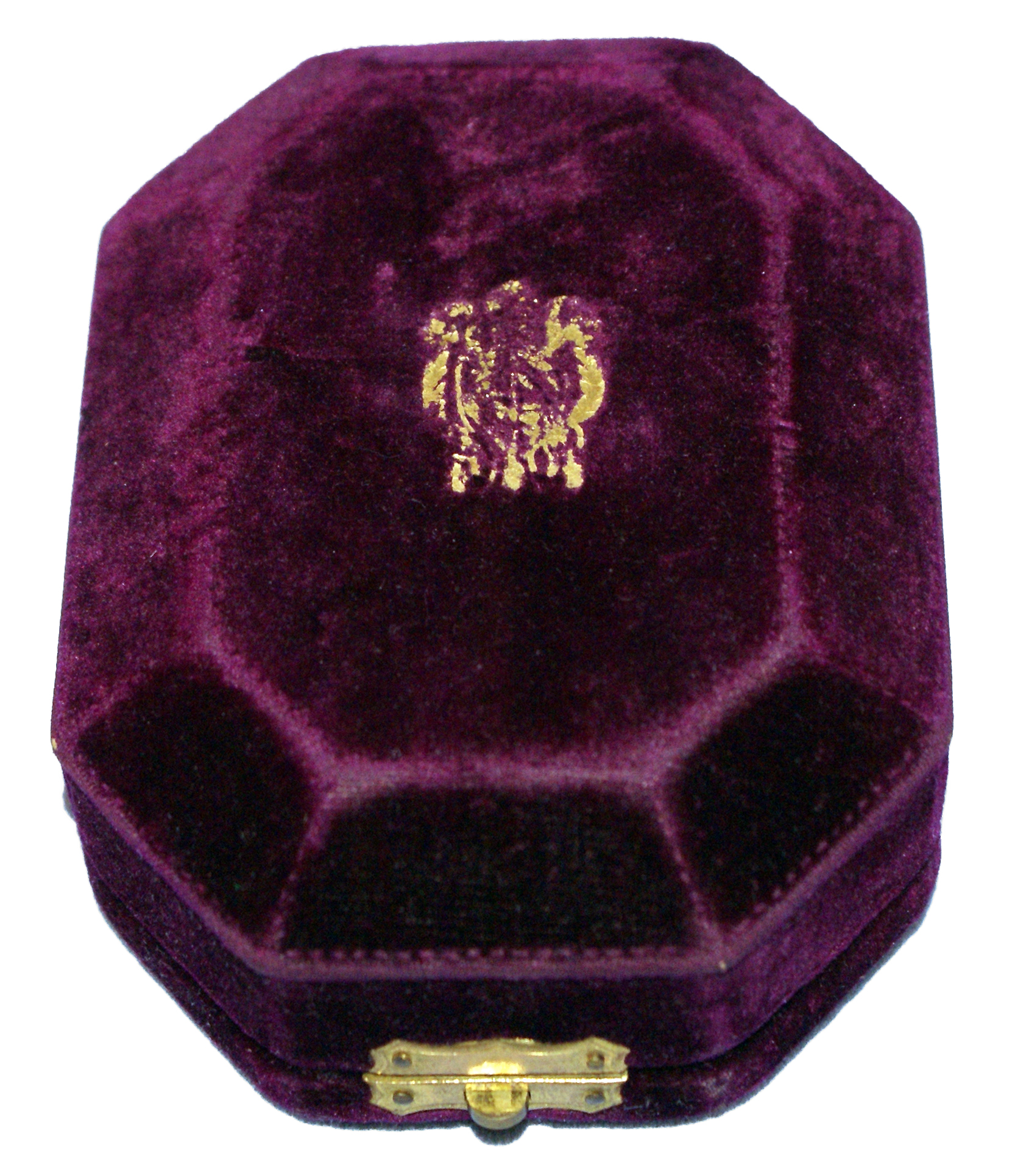 Not Available - Hardstone cameo gift of Pope Pius IX
An agate hardstone cameo representing a veiled woman probably the Virgin Mary, mounted with a 18kt gold and enamel frame as a pendant. Within the original fitted box, on which cover is imprinted in gold the crest of Pope Pius IX (1846-1878). The pendant is most likely a gift from the Pope itself.
Rome second half of the 19th century, attributed to the goldsmith Antonio Minetti, documented from 1861 to 1869 (see Costantino Bulgari, vol II, page 151, 1980)
For a similar object see the catalogue of the exhibition : "Dall'Aspromonte a Porta Pia. I Borbone, Pio IX e Garibaldi - Memorabilia" Rome 2011, page 80 - Papal gifts n 201.
Dimension cm 8 x 6,5 - Perfect conditions
Provenance Roman noble family.